Using A Right Angle Finder
A guide to using a right angle finder on your Pentax SLR.
24/02/2012 - 00:00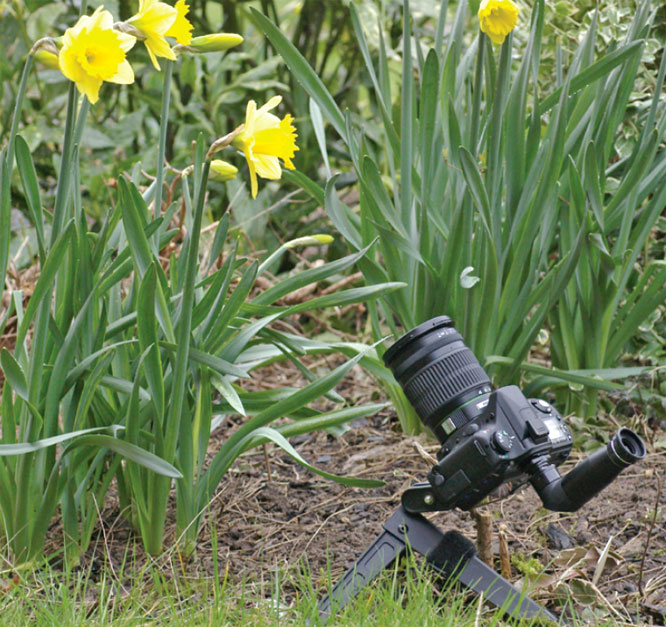 What is a right angle finder?
The right angle finder is an optical gadget that slips over your Pentax camera's viewfinder eyepiece.
It allows you to view through the finder in a more comfortable position, so you will be looking down rather than having to place your ear to the floor to see through the finder.
How a right angle finder works
The finder has a prism inside that bends the light, but the view on some is laterally reversed so it takes a little while to get used to fine adjusting the camera position. The benefit is you can shoot from ground level and see the subject from a totally different and more creative viewpoint.
Some right angle finders have magnifying lenses built in so the view becomes larger and easier to focus. Some have a switch to go from a standard view of 1x to a magnified view of 2x or 3.3x. They also have a diopter adjustment so photographers who wear glasses can use them.
What right angle finders are available?
The Pentax option is called the Ref Converter. Over the years Pentax have made several versions starting out with the original one used on the 60s Spotmatic cameras called the Pentax Refconverter that also fit the K1000 and KM. Then the Refconverter II that fit all K mount bodies, followed by the Refconverter M (below) that shows a corrected image and has 2x magnification. This one fits M and A series film cameras and modern digital SLRs.
The current Refconverter A (below) is the same as the M but has a broader field of view to ensure the LCD below the viewfinder could be seen in the Program Series cameras.
Alternative brands include Seagull (still made), Jessop and Ohnar (both discontinued a few years ago). There are also several Chinese manufacturers selling direct on eBay.
With your refconverter in place you will find it easier to take photos like these: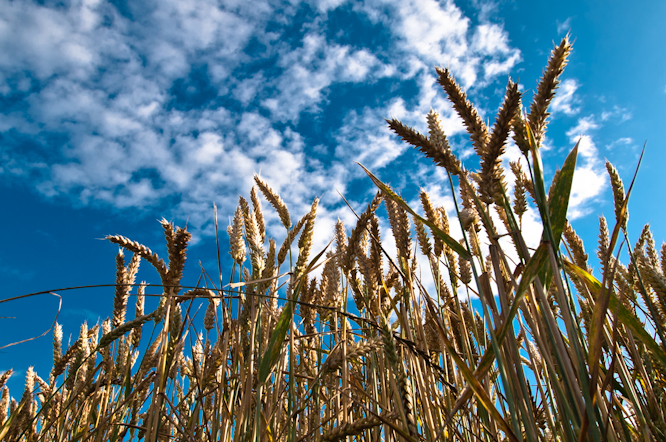 ---