Save Over 60% On HDR Projects 4
Franzis is offering PU members the chance to save over 60% when purchasing HDR Projects 4.
27/04/2016 - 15:49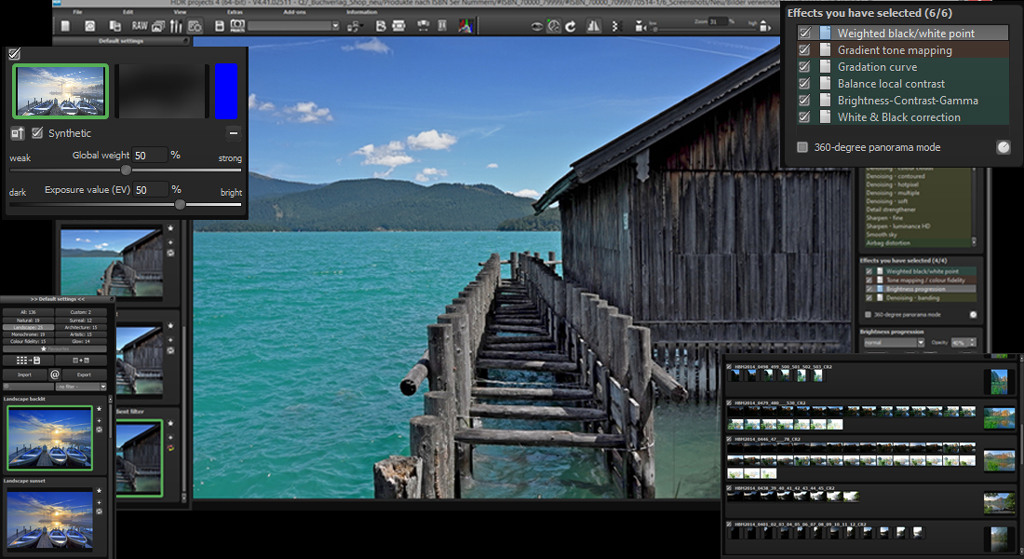 Franzis software is currently giving Pentax User members the
chance to purchase
their best selling HDR software for under £25.
HDR projects 4 enables you to generate very precise lighting situations that are not possible with 'normal' photography or photo editing. The software is compatible with both Windows and Mac, plus it can be used as a plug-in for Lightroom and Photoshop as well as standalone product.
The special offer price of £24.95 is only available until 16 May 2016. After this date, the price will return to the MSRP of £68.30. For more information and to purchase HDR projects 4, click the below link.
---