HD Pentax-DA 16-85mm F3.5-5.6 ED DC WR Lens Review
Gary Wolstenholme reviews the new wide-angle zoom lens from Pentax, the HD Pentax-DA 16-85mm F3.5-5.6 ED DC WR.
27/05/2015 - 11:14
Handling and Features
Performance
Verdict
Specification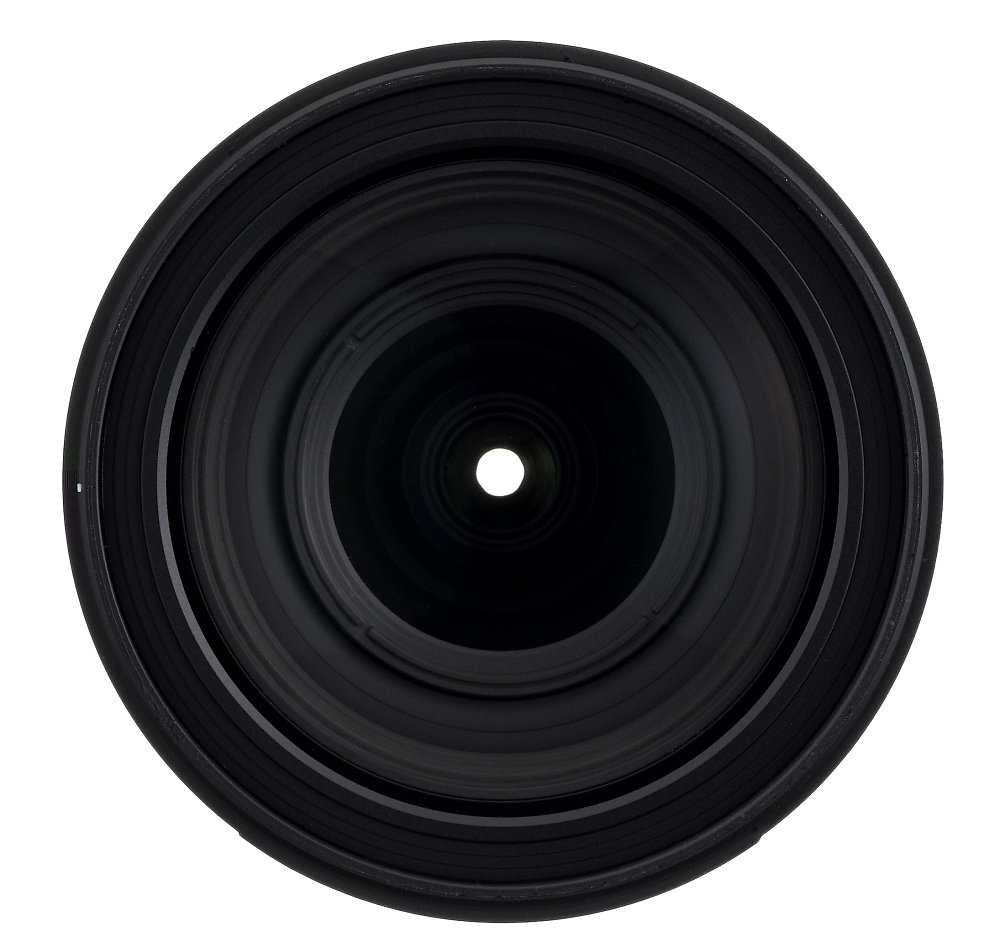 This 5.3x standard zoom lens provides an angle of view roughly equivalent to a 24-130mm range on a 35mm format camera and it sports weather resistant construction. In this review, we'll take a look at how this lens performs.
HD Pentax-DA 16-85mm f/3.5-5.6 ED DC WR Handling and Features
The build quality of this lens is very good indeed, with it being mostly constructed of high-quality plastics, a metal bayonet mount and a wide, rubberised zoom ring. It sports a weather and dust resistant construction and weighs only 488g. As a result, it balances very well with the Pentax K-3 body used for testing.
As focusing is performed internally, the filter thread does not rotate, which makes it perfect for use with polarising and graduated filters. A petal-shaped hood is supplied with the lens that attaches to the front via a bayonet fitting.


The narrow manual focusing ring doesn't rotate during auto-focus and manual adjustments can be applied at any time. Manual focusing action is smooth and there is enough damping to make applying adjustments easy. Autofocus is reasonably quick, but maybe not as fast as some lenses sporting silent focusing motors. The minimum focus distance of 35cm is quite close for a lens of this type, allowing for frame filling close up images.

HD Pentax-DA 16-85mm f/3.5-5.6 ED DC WR Performance
At 16mm, sharpness is already outstanding in the centre of the frame, with performance towards the edges falling just short of excellent levels. Stopping down to between f/5.6 and f/8 results in excellent sharpness across the frame at this focal length.
Zooming to 35mm and maximum aperture, sharpness is outstanding in the centre of the frame, with performance towards the edges of the frame falling to very good levels. Clarity in the centre remains constant between maximum aperture and f/8, with performance improving steadily to outstanding levels towards the edges of the frame.
Finally, at 85mm, sharpness remains excellent in the centre and very good towards the edges at maximum aperture. Stopping down to f/8 results in a slight improvement in sharpness towards the edges.
Chromatic aberrations are fairly well controlled with fringing just exceeding one pixel width towards the edges of the frame at 16mm and maximum aperture and stopped down to f/22 at 16mm and 85mm, which may become visible, especially in images containing areas of high contrast.
Falloff of illumination towards the edges is typical for a lens of this type. At 16mm and f/3.5, the corners are 1.67 stops darker than the image centre and at 85mm the corners are only 0.846 stops darker than the centre. Visually uniform illumination is achieved with the aperture stopped down to f/8 or beyond throughout the zoom range.
Distortion is also typical for this kind of lens, Imatest detected 3.65% barrel distortion at 16mm, which is replaced by 0.834% pincushion distortion at 85mm. The distortion pattern is uniform across the frame, which should make it relatively easy to apply corrections in image editing software afterwards if absolutely straight lines are necessary.
During testing, this lens proved itself very resistant to flare and contrast levels are good, even when shooting into the light. The petal-shaped hood does a decent job of shading the lens from extraneous light that may cause issues.
Pentax HD PENTAX-DA 16-85mm F/3.5-5.6ED DC WR Sample Photos
Value For Money
Being priced at around £499, this lens is priced roughly in line with similar offerings from other manufacturers for their own camera systems. The closest equivalent from third party manufacturers is Sigma's 17-70mm f/2.8-4, which costs around £330, this lens isn't as telephoto, or wide, but does sport a faster maximum aperture throughout the zoom range.

HD Pentax-DA 16-85mm f/3.5-5.6 ED DC WR Verdict
Although the on-paper specification of this lens may not set the world on fire with excitement, this lens delivers excellent levels of sharpness, handles well, focuses reasonably quickly and is reasonably priced. As a result, it should win over many fans amongst Pentax camera users.
---