Save Money On Pentax Photography Gear Today
The Pentax K-3 II and two lenses currently have money knocked off their price over on Amazon.
09/01/2018 - 11:34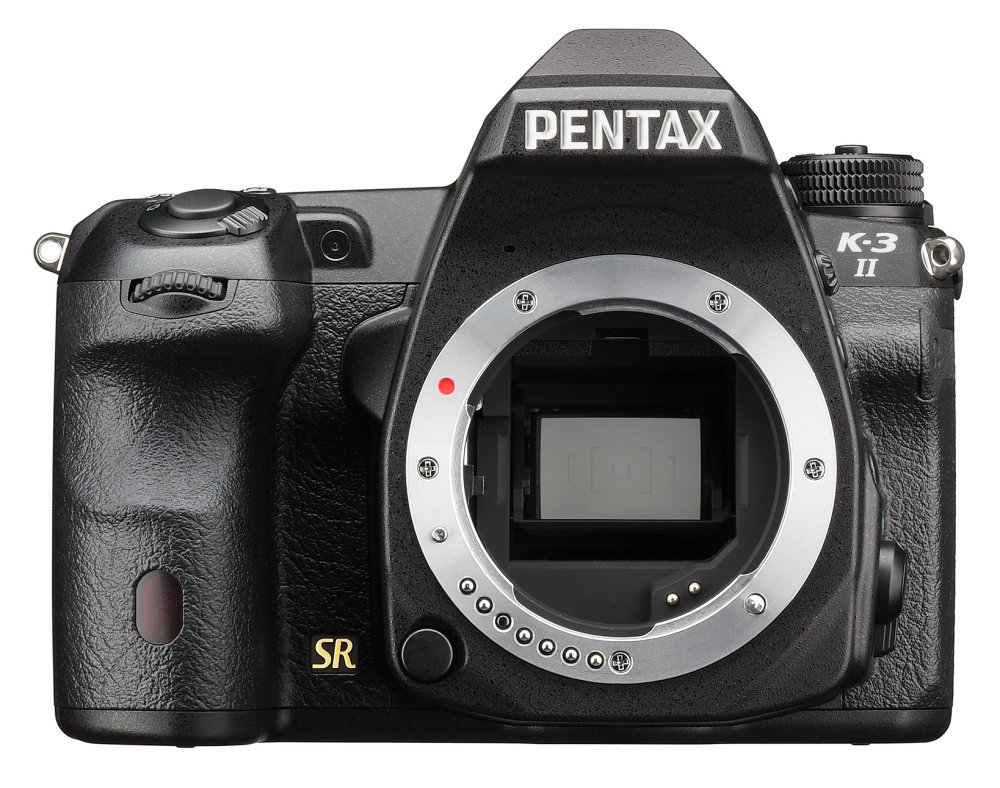 Calling all Pentax fans! You can currently save £50 on the Pentax K-3 II if you purchase it from Amazon today.
Also discounted is the Pentax HD DA 560mm f/5.6 ED AW (save £120) and the Pentax HD PENTAX-DA 40mm f/2.8 Limited (Save £15.80).
You can find more deals like this with ePHOTOzine's handy Price Tracking system which searches Amazon for the best price drops compared to yesterday's price*.
Visit the Best Photography Deals page over on ePHOTOzine for more details.
*Prices are collected in the early hours of the morning and may have since changed or become out of stock. Page refreshed at 7AM daily.
---