Pentax K-S1 With 50mm Lens Under £240
The Pentax K-S1 is now available for under £240 over on Amazon.
08/04/2016 - 10:09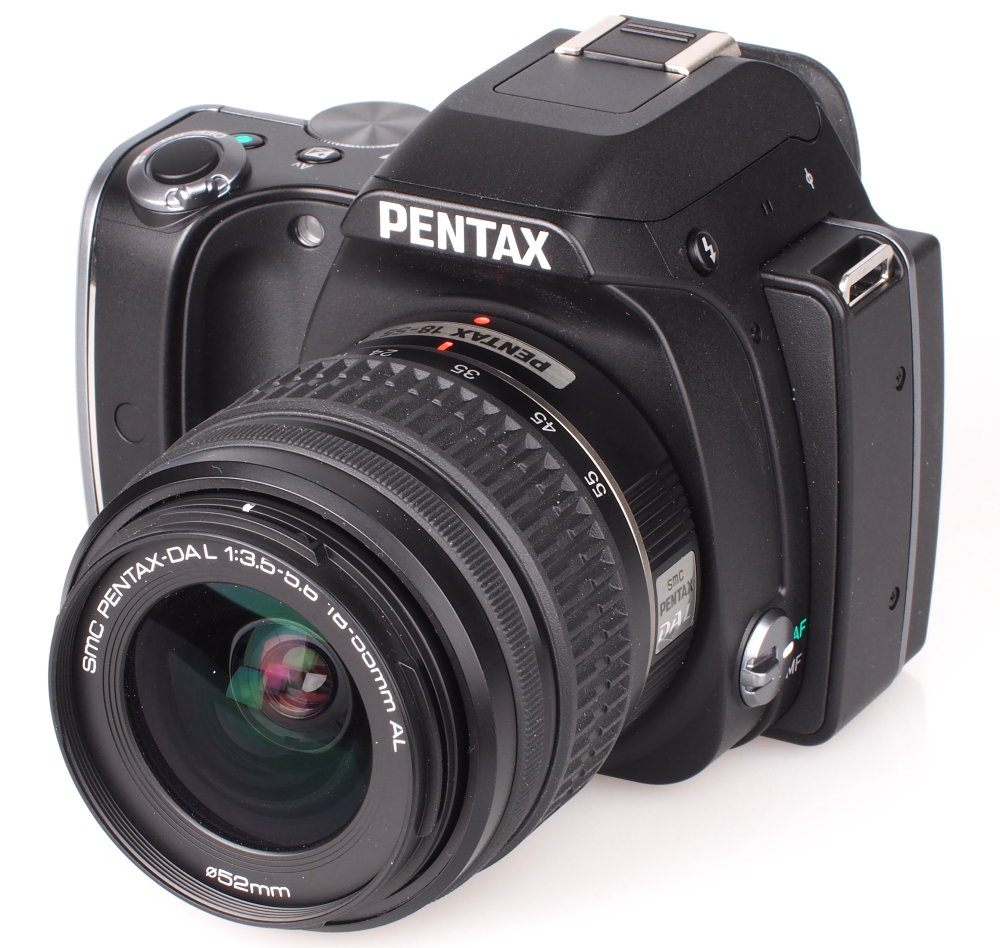 The Pentax K-S1 with a 50mm kit lens is now available for £239 over on Amazon UK.
The K-S1 received a Highly Recommended award from ePHOTOzine for its ability to deliver high-quality images. Plus, it's compact and has an excellent set of features including in-body shake reduction.
For more details on the discount, visit the Amazon UK website where you can also get £25 off Adobe Photoshop Elements 14 or Adobe Photoshop & Premier Elements 14 bundle on disc for PC or Mac, when you buy any digital camera.
---