Pentax Focus On DSLRs - No Mirrorless Camera Planned
Ricoh Pentax focus on DSLRs, and Medium Format, with no plans to release a mirrorless camera.
20/05/2019 - 10:59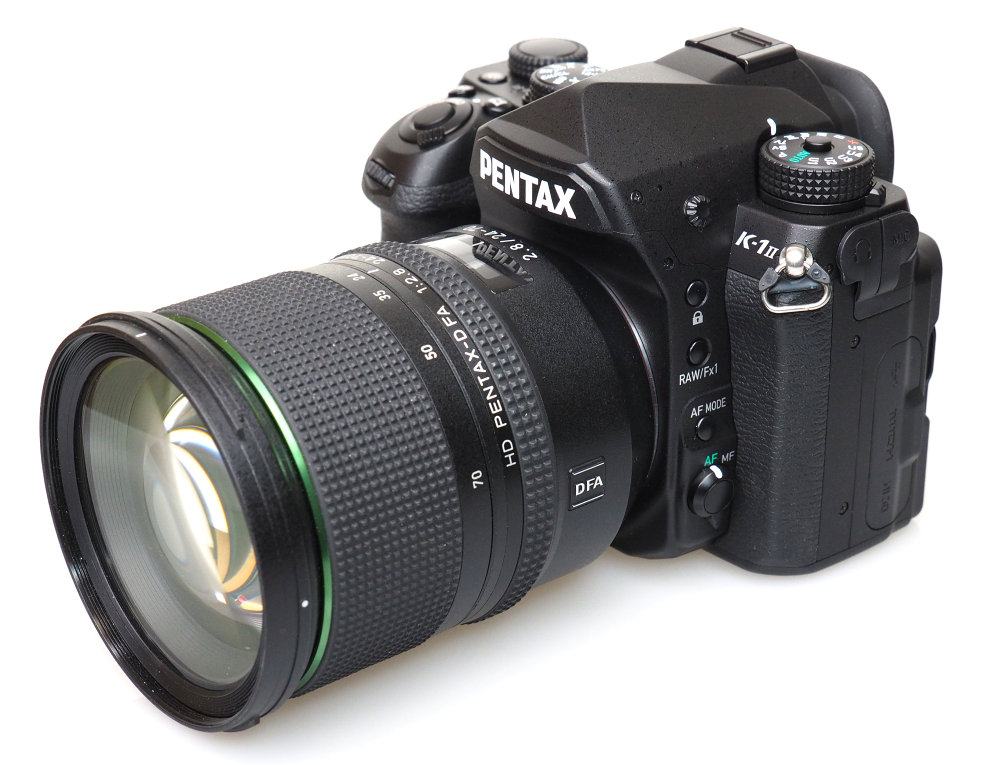 Imaging-Resource has interviewed Ricoh Pentax, and there are a number of interested snippets of information, including the prediction that many people who switch to mirrorless cameras, will switch back to DSLR:
"Currently, mirrorless is a newcomer, so of course many users are very interested in the new systems, they want to use [them]. But after one or two years, some users who changed their system from DSLR to mirrorless come back to the DSLR again."
Pentax say that the optical viewfinder is the reason people will come back. They also predict that the current decline in the DSLR market, is just that, a decline that will stop in two or three years:
"So the DSLR market is currently decreasing a little bit, but one year or two years or three years later, it will [begin] getting higher."
Pentax say they are still focused on medium format, so it's likely you'll see an update to the Pentax 645Z - Pentax' 50mp medium-format DSLR. You can read the full interview on Imaging-Resource, which covers all Ricoh Pentax products, including the Pentax K-1 II, plus compact cameras, including the (relatively) new Ricoh GR III, Ricoh WG-6, and Ricoh Theta Z1.
Ricoh Pentax are one of the only imaging companies to have made a profit in their imaging division, up 4% for Q1 2019 (January to March), according to ByThom. Many companies are seeing a loss, with the market showing overall camera shipments down 25% in dollars.
What do you think? Have you switched to mirrorless? Are you planning on staying with mirrorless or do you miss using a DSLR? Let us know.
---