Amazon Black Friday Deals - Up To 40% Off Pentax Cameras & Lenses!
Amazon are running some fantastic deals on Pentax & Ricoh kit for Black Friday - get up to 40% off!
25/11/2019 - 15:44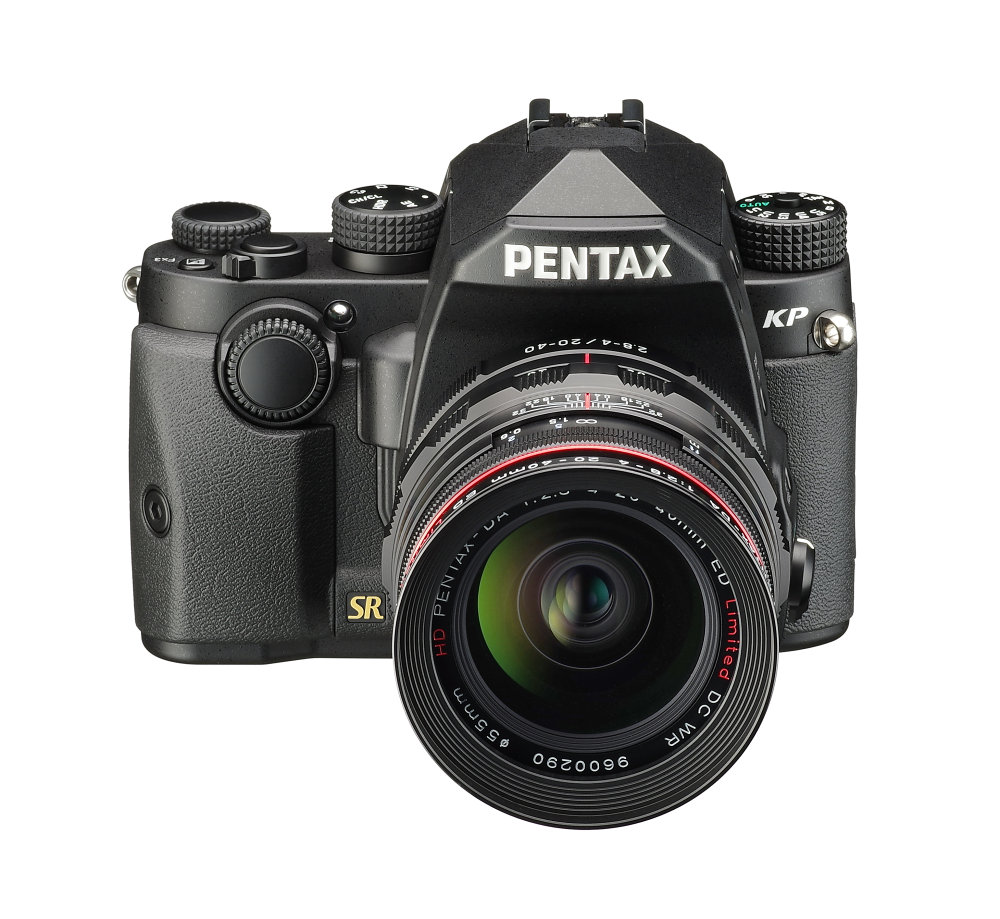 Black Friday deals are coming in thick and fast over on Amazon UK* - and today there are fantastic deals to be had on a wide range of Pentax and Ricoh kit.
[HOOK]position_1[/HOOK]
Amazon are offering up to 40% off Pentax & Ricoh products today. Hurry, as the offers end at midnight on 25 November 2019!
The best Pentax/Ricoh offers this Black Friday:
Check out Amazon's Black Friday deals page to find more bargains!
*By clicking on our links to Amazon and buying anything, you are helping to support the site through no extra cost to you - thank you.
---