The 3x Tele Converter Rediscovered
Peter Bargh shows us how a 3x Tele Converter can make a huge difference for your close up photography.
16/12/2011 - 00:00
First what is a 3x Tele Converter?
It's an optical accessory that attaches to your SLR camera in between the body and lens. Its optically configured to magnify the focal length by 3x. So a 50mm effectively becomes 150mm and a 300mm zoom becomes a whopping 900mm.
Why don't the pros like them?
Adding any extra glass into an existing configuration is potentially going to reduce quality, and generally 3x Tele Converters were budget gadgets that do degrade quality, but by how much depends on how technically and scientifically fussy you are. To most people you wont see that much of a difference.
The other potential problem is a 3x Tele Converter reduces the light going through the lens by three stops, so if you were shooting at a speed of 1/125sec, the speed will be reduced to 1/15sec. Normally that may not be a problem, but as your magnification is increased it becomes harder to keep still when hand-holding.
The converter also has an affect on viewfinder brightness, three stops less light means you're view is going to be considerably darker, which may cause you problems when focusing. Pros like large aperture, fast lenses.
Our test
So we decided to try an old Vivitar 3x Tele Converter with a PK mount on a standard zoom first to see what benefit you gain from a normal close focus with a mid range optical quality lens.
First up we need to mention exposure. Unless you find a modern converter with Pentax auto couplings you will have to use the set up in manual as all auto is lost with the standard K mount. If you're sued to using older K fit lenses on your cameras you're already aware of the changes. Many of the modern Pentax digital SLRs have a setting in custom functions that lets you use manual aperture settings. This needs to be set to on.
The same goes for focusing - most of the 3x Tele Converters are old K-mount and that doesn't provide autofocus, so you have to revert to the old fashioned manual focusing ring. The camera's focus conformation will still work though.
We set the lens to 35mm (about 50mm in 35mm terms) and focused on some coins about half a meter from the lens - the average close focus of many non macro lenses. The shot below left is what we got without the 3x Tele Converter and below right is the difference when adding the converter. The camera position was the same, but the 3x magnification has resulted in what appears to be a closer photo. That's quite an impressive jump and the quality is acceptable.
We then attached the 3x Tele Converter to a Pentax 100mm macro lens to see what the 3x jump would give.
And once again the increase really makes a difference. We're into super macro range now.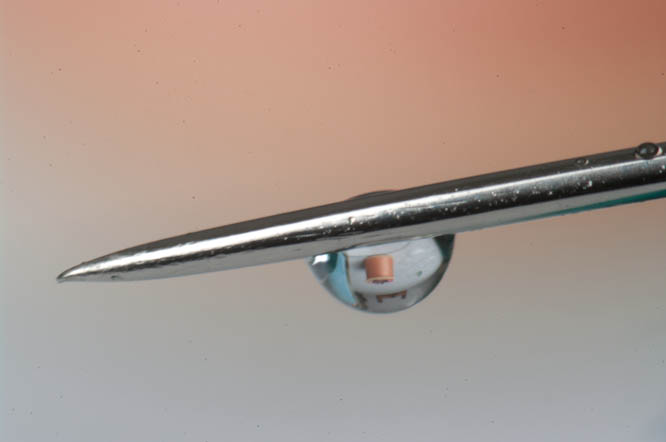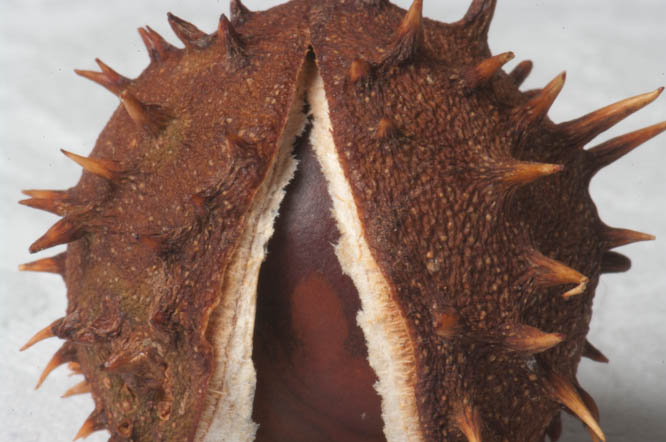 If, like me, you agree that this is an impressive addition to your camera bag you need to find one...

Where can you obtain a 3x Tele Converter?
New ones are scarce and quite expensive. A Kenko one sells for just under £130. But there used to be many available from all sorts of accessory manufacturers, such as Vivitar, Aico, Prinzflex, Panagor and Teleplus. You can pick these up in camera shops that still sell used equipment, or on eBay. They go for between £10 and £30 depending on make and condition and if you're really lucky one may slip through the eBay net with a minimum bid of just 99p + postage.
---