In Conversation With Pentax Ambassadors
We had a quick chat with Photographers and Pentax Ambassadors, Matt Emmett and Bill Ward.
14/11/2017 - 08:09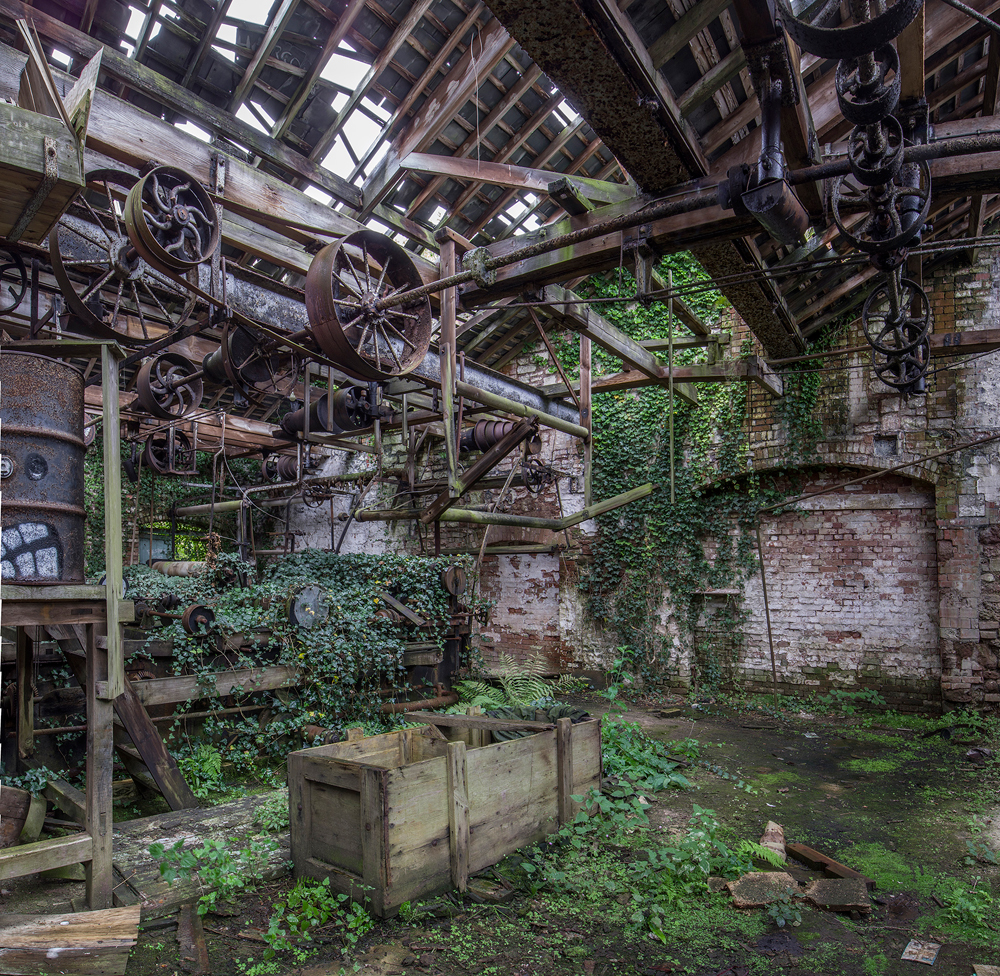 Dye House Greenery © Matt Emmett
Photographers and Pentax Ambassadors,
Matt Emmett
and
Bill Ward
are enthusiastic users of both the
K-1
and
KP
digital SLRs and we caught up with both photographers to learn a little more about them and to share some of the images they've taken.
Matt Emmett is a multi-award-winning photographer and Pentax Ambassador, who has a passion for exploring and photographing some of Europe's most at risk architectural heritage. He shoots the majority of his work in abandoned places including man-made structures, and has photographed in locations as diverse as church chapels, power stations, bath-houses, villas and cooling towers.
Commenting on his passion photography and Pentax, Matt Emmett said: "I have been working with Ricoh Imaging for the last 3 years and in that time I have worked with several of their cameras as well as numerous lenses. The gear Pentax produces continually impresses me; in terms of image quality, ergonomics, ease of use and build. I shoot architectural subjects predominantly in live-view and the preview screen is one of the clearest and brightest around, achieving precision focus is so easy. My camera has been taken deep inside caves systems and into the damp and dirty interiors of abandoned buildings and never once have I had any problems. When the gear is this good, it gives me no reason to look elsewhere."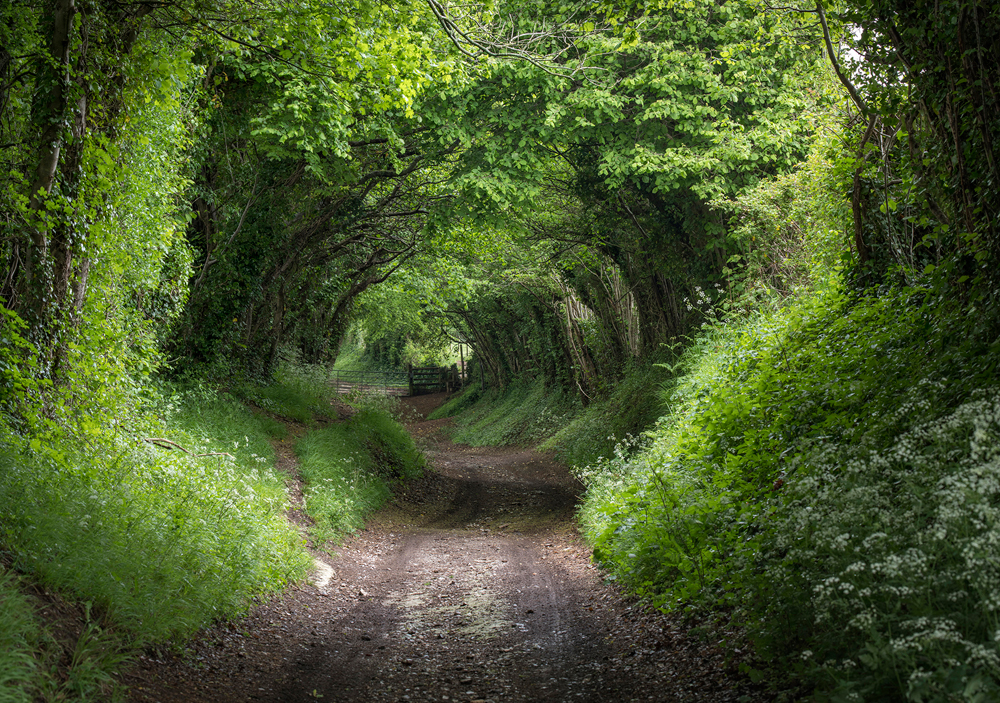 Halnaker Holloway © Matt Emmett
Bill Ward is a British actor and photographer, born and raised in Newcastle-upon-Tyne. As a photographer, Bill is essentially self-taught, and has been taking photographs since the age of 6. Constantly in search of peace and quiet, his photography is a response, and in many ways, an antidote to the time he spends as an actor working in the public eye. He is specifically drawn to water, and has a strong interest in history.
Two locations Bill has recently visted with his K-1 and the D FA 24-70mm lens as well as the KP and DA 12-24mm lens include Raudasandur and the Strandir Coast.
Raudasandur © Bill Ward
"I spent an impossibly beautiful morning at Raudasandur (literally "Red Sand") in the remote Westfjords in the far north west of Iceland. Perfect stillness. Not a breath of wind," said Bill.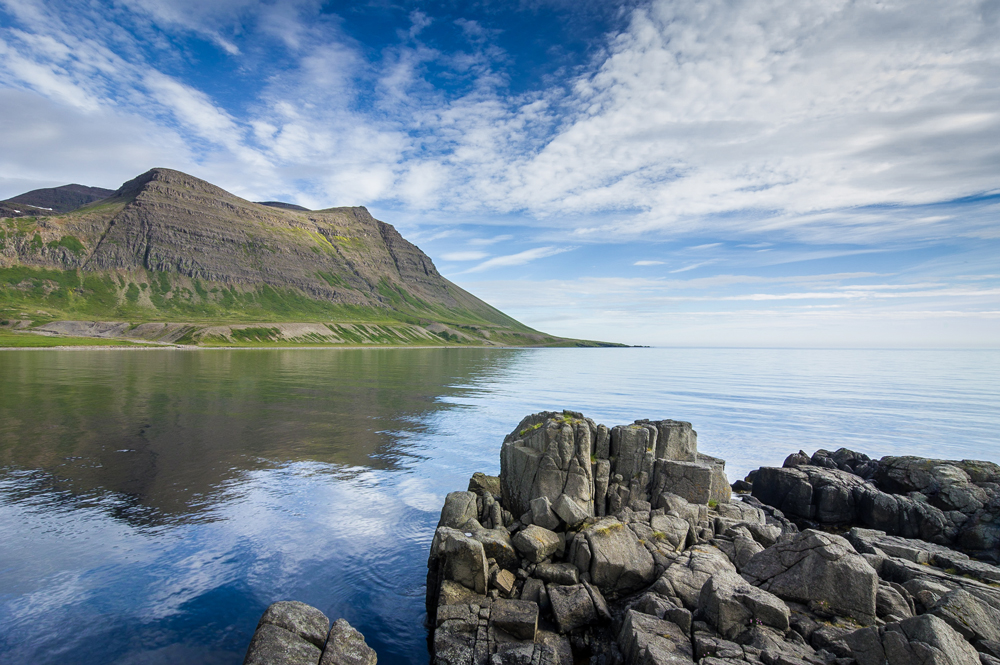 Strandir Coast © Bill Ward
"Another early morning but this time, I was on the Strandir Coast, the eastern seaboard of Iceland's remote Westfjords. This image was taken on the last day of our trip," commented Bill.
Claim Up To £250 Cashback When You Purchase A Pentax K-1 Or KP
Until 15 January 2018, you'll get up to £250 cashback when you purchase a Pentax K-1 or KP from an official Ricoh Imaging retailer and instead of claiming your cashback, the discount will be applied instantly at the point of sale, meaning no forms to complete and no delay in receiving your cashback. You can also receive £50 instant cashback when purchasing the Pentax HD DA 55-300mm f/4.5-6.3 ED PLM WR RE lens. To find your nearest official Ricoh Imaging retailer, visit the
Ricoh Imaging website
.
---